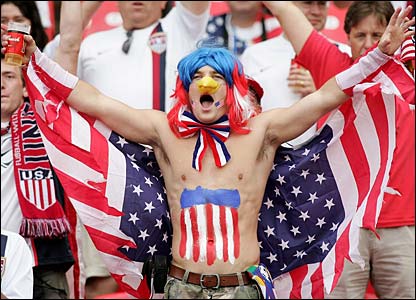 June 28, 2007: THE PEOPLE PREVAIL!

By a 46 to 53 margin, the Senate rebuffed amnesty when it failed to invoke cloture on  S. 1639, the  so-called  "grand bargain" immigration  bill. Subsequently,  Majority

Leader Harry Reid (D-Nev.) indicated that he would pull the bill from further consideration after Sens. Ted Kennedy (D-Mass.), Arlen Specter (R-Pa.), and others had sought to ram the bill through using an arcane procedural method instead of subjecting the proposal to committee and public scrutiny.