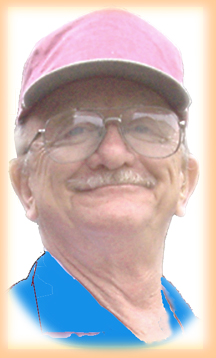 For the past 15 years, activist Hal Netkin has been warning Los Angeles leaders that the LAPD's Special Order 40 is bad news for its citizens and good news for illegal alien criminal
Should sanctuary cities be sued?

gang members and terrorists.


In 2002, Hal Netkin posted this page urging civil trial attorneys to sue the city on behalf of victims. But letters like this one just couldn't get any attorney interested.

As Ronald Reagan often said, "they won't see the light until they feel the heat."

With a series of crimes by illegal aliens who should have been deported before they committed those crimes, citizens are now getting outraged -- and the politicians are beginning to feel the heat.

The most recent shocking event took place in Newark NJ. followed by an array of non sequiturs by Mayor Cory Booker others who run the city.





Watch Video
So will L.A. now learn from Newark's mistakes? It's doubtful -- L.A. is in the habit of buying insurance after the accident. Not only does the city of L.A. look the other way, they actually lobby for sanctuary status.