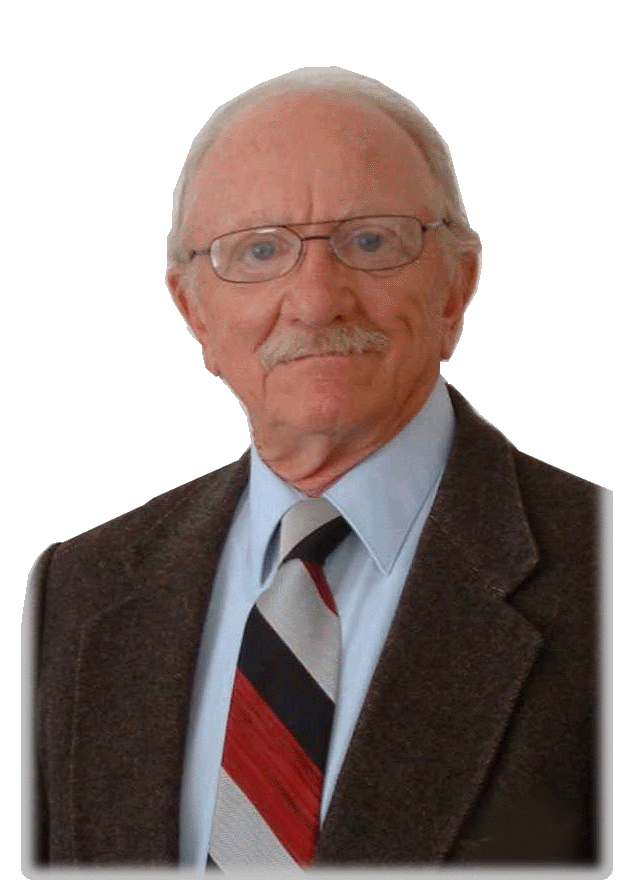 Hal Netkin

E-Verify Designated Agent

Hal Netkin certified by the Homeland Security Department as a Designated Agent.

It's great to earn money doing what you love most.

In Arizona, It's the law! Hire legal workers only.

Effective January 1, 2008, all Arizona employers or their Designated Agents must use the federal government's E-Verify program to verify that newly hired workers are authorized by the DHS (Department of Homeland Security) to work in the U.S.

The E-Verify (formerly known as the Basic Pilot) program is an on-line database created by the federal government which allows an employer or the employer's Designated Agent to verify that the documents presented by new workers are authentic and that the workers are who they says they are. 
Click Here to Visit Site