Obama and DNC throwing God and Israel under the bus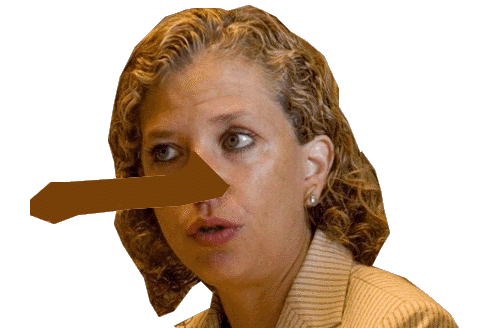 It's official – Wasserman Schultz has been busted lying about comments by Israel's ambassador to the United States, to use him as a partisan prop.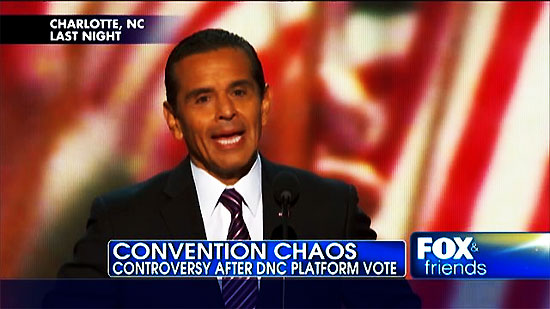 Convention chaos after Convention Chairman, Anantonio Villaraigosa changes DNC 2012 platform vote to include God and Jerusalem.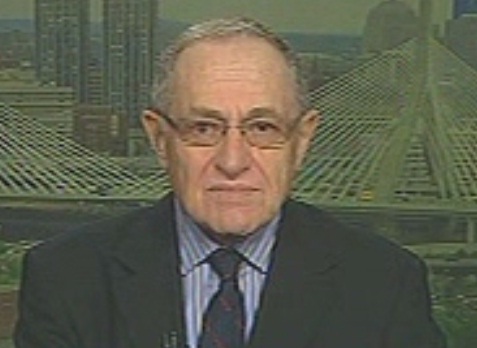 Alan Dershowitz: I would like the president to tell Iran in no uncertain terms, that there are red lines and that it would never be allowed to develop nuclear weapons.

EDITOR'S COMMENT: President Obama threw a bone to Israel's supporters by mentioning Israel's security with regards to Iran just once in his entire DNC speech: "Our commitment to Israel's security must not waver, and neither must our pursuit of peace. The Iranian government must face a world that stays united against its nuclear ambitions." Have we heard this before? Moreover, he said nothing about Jerusalem.