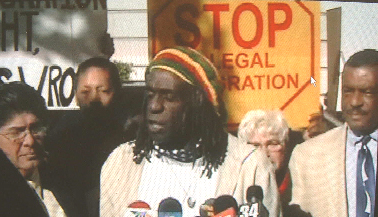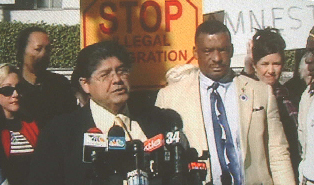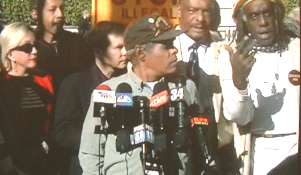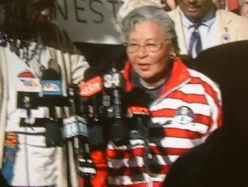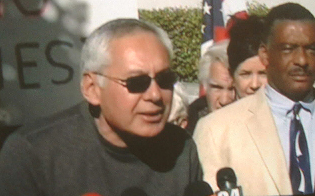 Racists? Xenophobes? -- Hardly

Multi-ethnic MinuteMen and Women blast the Los Angeles City Council on December 20, 2006, for their shameless and slanderous declaration attacking first amendment rights of Minutemen.

Minutemen and supporters hold rally and address city council at L.A. City Hall.

To read the Declaration of Los Angeles, Click here.
To read the counter Declaration of Concerned Americans (sponsored by KABC radio), Click here.